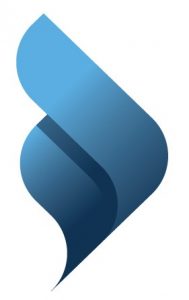 What is AcceleTrial®?
AcceleTrial® is a cloud-based Study Start-Up System (SSUS) that enables sponsors to streamline and automate the study start-up process. Every aspect of the clinical trial start-up process can be managed within AcceleTrial, and viewed in real-time by all members of the sponsor's team.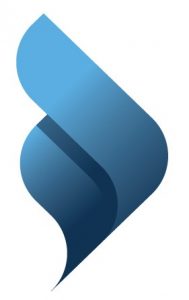 What differentiates the AcceleTrial® database from other investigator databases?
Our Research Site Index (RSI)-backed database has more than 300,000+ qualified investigators (Doctors) globally, and each is ranked objectively. LINEA System does not offer "sponsored ranking" or for investigators to receive preferential rankings. When you use AcceleTrial®, you know that you've got access to qualified and dedicated investigators, which directly results in a more successful and seamless trial.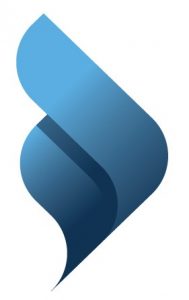 What is the onboarding process for new clients like?
AcceleTrial® is an intuitive and user-friendly cloud-based solution, and gives real-time access to all team members anywhere in the world. LINEA System has dedicated client liaisons throughout the onboarding process and the start-up itself. These liaisons can personally provide support and answer questions and help with any troubleshooting. All of these components interwine to produce a Study Start-up System that is optimal for processing new clients.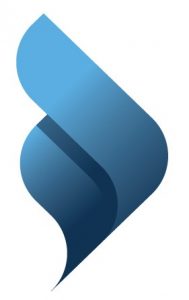 Can I add my investigator(s) to your database?
Absolutely, any investigators that a sponsor would like to participate in their clinical trial can be uploaded to the AcceleTrial® database. LINEA System can rank and prioritize these investigators and sites for the sponsor.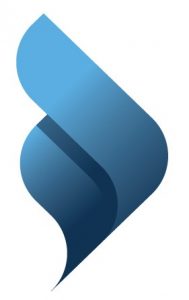 Does AcceleTrial® integrate with other systems?
Yes, the application can connect via API.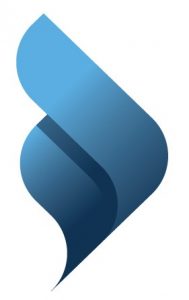 Is AcceleTrial® able to do bulk downloads of documents?
Yes, bulk downloads are possible. The application is designed to be seamless and as accessible for sponsors as possible.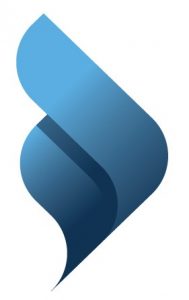 Can I customize the AcceleTrial® platform?
Yes, our client liaisons can work with each sponsor's team to ensure AcceleTrial® is customized for their specific needs.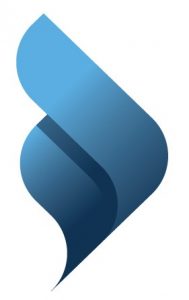 What are the therapeutic areas represented in the database?
AcceleTrial® gives a sponsor access to expert investigators in virtually all therapeutic areas.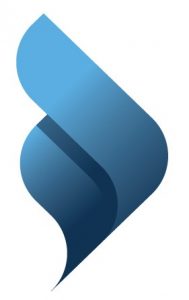 How often is the data updated and refreshed?
The data for our Research Site Index (RSI) - the built-in AcceleTrial® investigator database - is refreshed on a monthly basis and can be done in real-time when requested.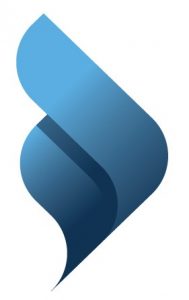 Does AcceleTrial® offer recruitment management with sites that are struggling?
LINEA System can provide the service of site identification (Site ID) and feasibility where we are responsible for contacting the sites and obtaining feasibility. Our team provides the clinical team the validated feasibility questionnaires. The goal is to get the right sites identified first and activated quickly to get access to their patients and fast-track patient recruitment.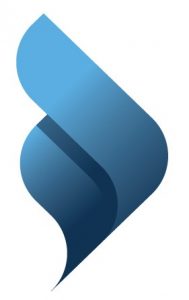 What are the platform's success metrics?
When using AcceleTrial®, sponsors can expect to see an improvement in the time it takes to
Generate a targeted site list
Collect Feasibility Questionnaires from investigators
Identify sites that are ultimately selected for the trial from those initially targeted
Complete activities within the study start-up process and move on to the next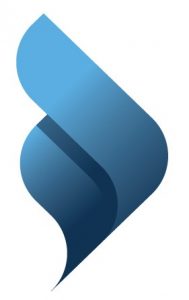 We use a CTMS, why would we integrate AcceleTrial®?
AcceleTrial®'s capabilities precede the functionality and purpose of a CTMS. AcceleTrial® identifies the right sites and activates the sites to speed study start-up, whereas a CTMS helps a sponsor monitor the activities and progress of a study that has already launched. If you are already using a CTMS, you can easily integrate AcceleTrial® seamlessly via an API.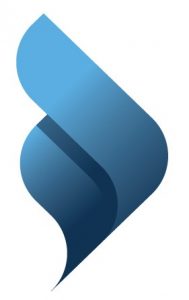 We use a CRO currently, how would we integrate AcceleTrial®?
Any CRO can employ AcceleTrial® to find the right sites, conduct feasibility, and activate sites to speed the study start-up of a sponsor. AcceleTrial® has objective investigator and site data and an automated workflow to drive activation, which can save significant time and reduce cost. It can provide sponsors and CROs with transparency and effective collaboration needed to manage the start-up process.